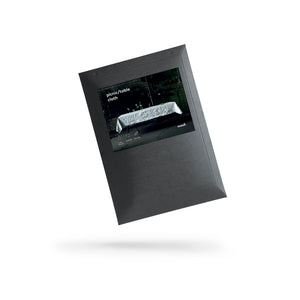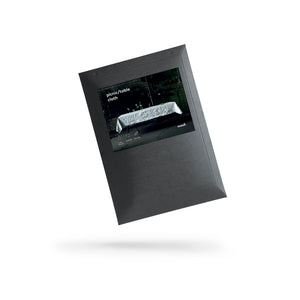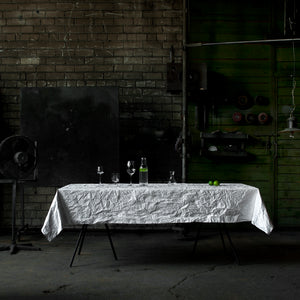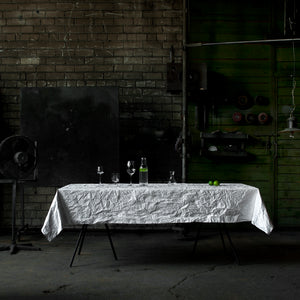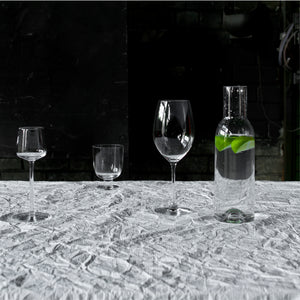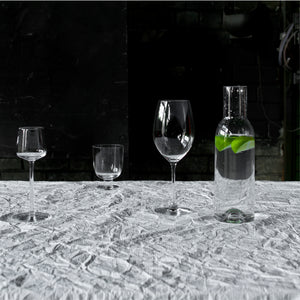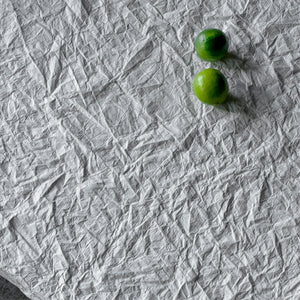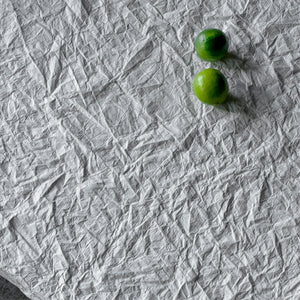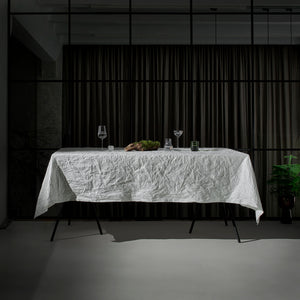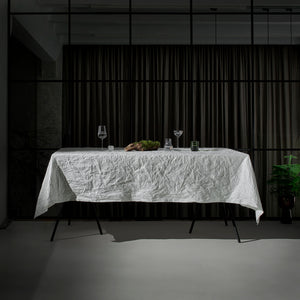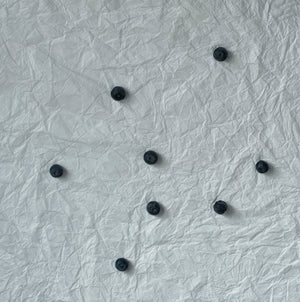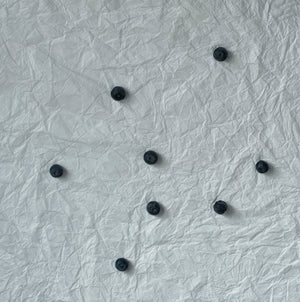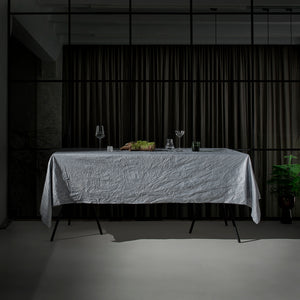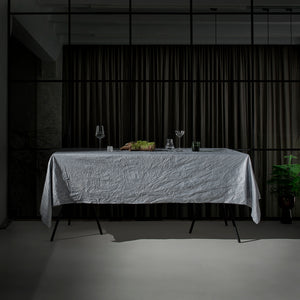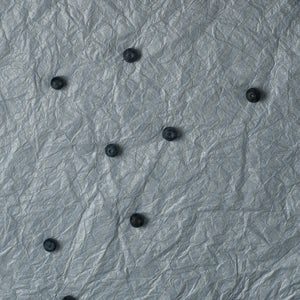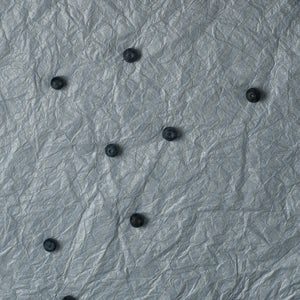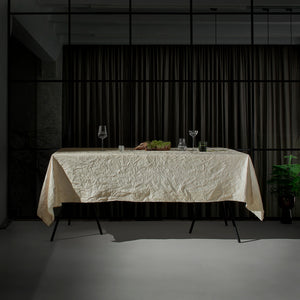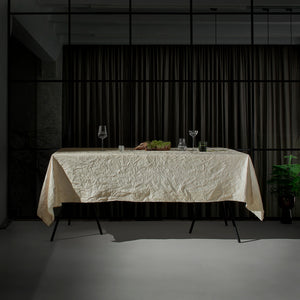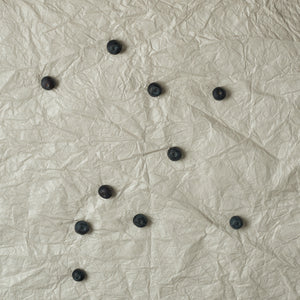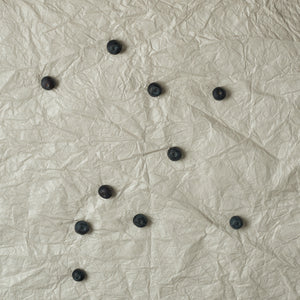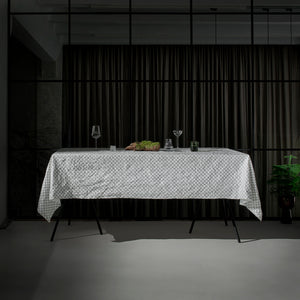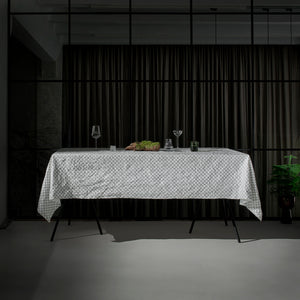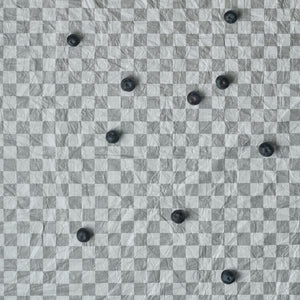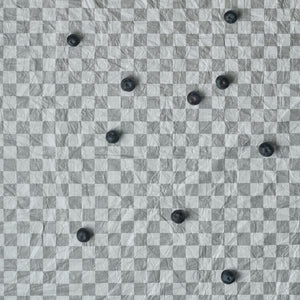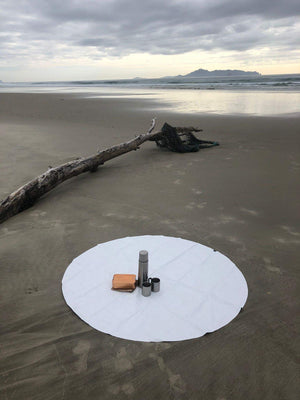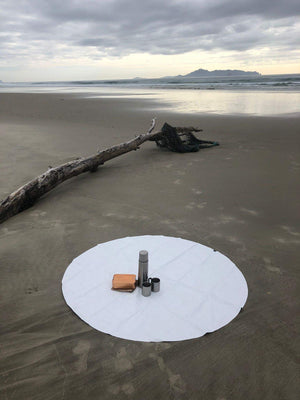 On Sale
picnic/table cloth
We were surprised ourselves how many people around the world don't like to spend their time ironing tablecloths. Probably this explains why MARCH tablecloths became so popular. It's true that it's made of TYVEK high-density polyethylene (recyclable material!) and looks like it's stylishly "crumpled", but why not? Especially when such a tablecloth can be washed, it dries instantly and doesn't need to be ironed.
In addition, MARCH tablecloth can be used indoors and outdoors. Not only for your picnic by the sea but also to protect yourself from the wind or rain.
After all, sometimes breaking established rules is not only interesting but also convenient.
Features:
indoor & outdoor use
ultra-light, washable
recyclable

Sizes:
rectangle big 150 x 250 cm
square 150 x 150 cm

Material: 
100% TYVEK (high-density polyethylene)
Made in Lithuania (EU)
Designed by Martynas Kazimierėnas
Photo by Darius Petrulaitis